Fighting for a Better Community: The Fight Capital Gym project with UFC and Modelo
July 14, 2022
The famous Fight Capital Gym is the first ever Mixed Martial Arts gym in the state of Nevada. Established in 1996, it is known as a facility where mixed martial artists from across the world have come to train, Servicemen and women have come to learn combat sports, and where professional athletes hone their skills. Even with its impressive roster of trained athletes, the Fight Capital Gym makes sure to provide a welcoming space for everyone, no matter where they are on their fitness journey.
The gym staff work to provide a friendly atmosphere and welcome people from all walks of life. They challenge their clients to reach their goals and push them to their full potential. They strive to support members of their community and offer free self-defense quarterly seminars for victims of abuse or for anyone who is looking to be empowered.
Fight Capital has taught and supported many people, so when they needed help, Modelo, the beer brewed for those with The Fighting Spirit™, and their long-standing partner UFC, came to lend a hand.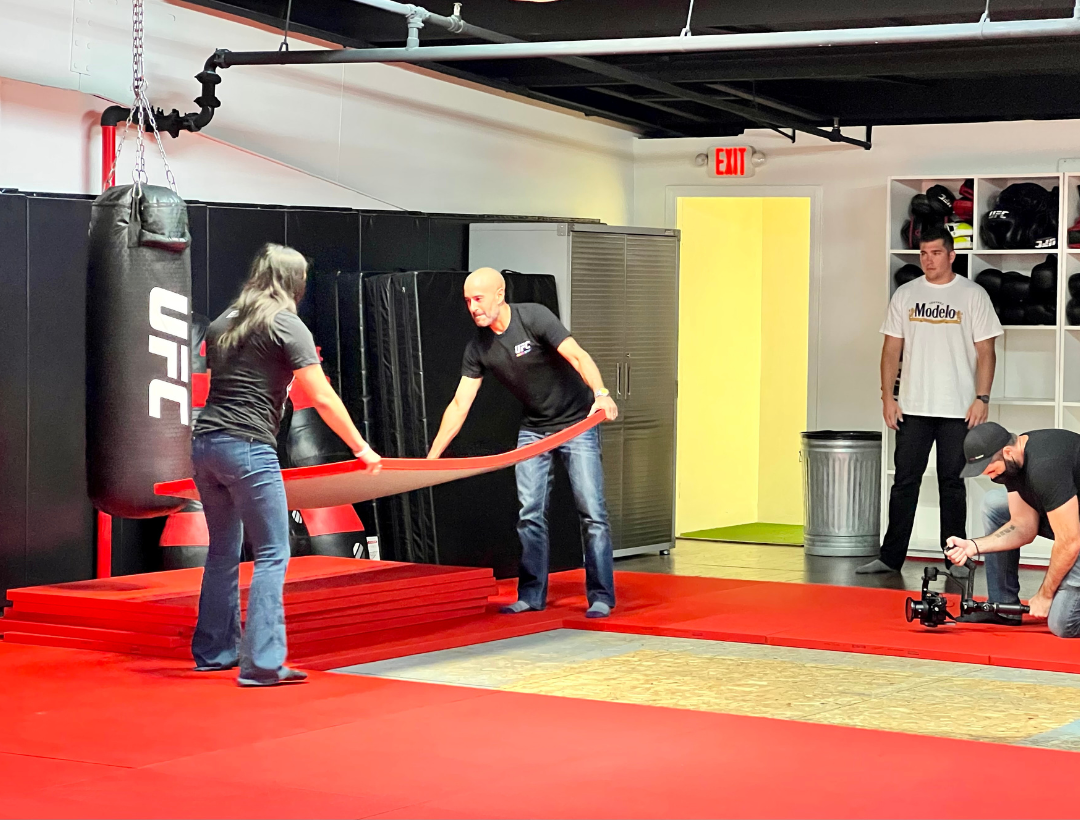 Volunteers from Rebuilding Together Southern Nevada, UFC, and Modelo got to work to repair items in the gym's interior and refreshed the old paint. They laid new mats, brought in new equipment, and got the gym back in "fighting shape", ready to welcome in the staff and athletes who make this gym so special. The improvements made will help Fight Capital continue its legacy of not only producing amazing athletes, but to continue to be a staple in its community.
Gyms and sports facilities play a unique role in the well-being of our communities. That is why we are excited to continue our work with our partners Modelo and UFC to revitalize training gyms across the country. In addition to this week's project in Las Vegas, Modelo and UFC will be joining Rebuilding Together to make vital repairs to gyms in Charlotte, Denver, and New Orleans that will help to create safe and healthy spaces for the staff, friends, and neighbors who these gyms support.