Find Your Local Affiliate
Local Rebuilding Together affiliates complete nearly 10,000 projects per year. Our affiliates across the country serve the needs of people in need and work to revitalize communities.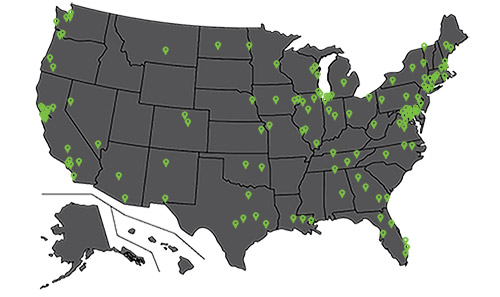 Interested in launching a Rebuilding Together affiliate? Start one in your community.
Looking to apply for home repair help? Search below by zip code or state.