Repairing homes, revitalizing communities, rebuilding lives.
LEARN MORE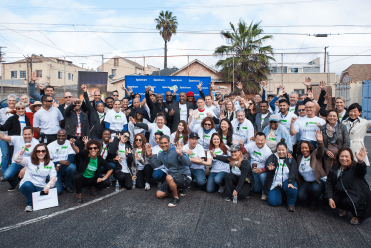 FEATURED
Partner Story
Charter Communications
Charter employees across the country are teaming up with Rebuilding Together affiliates to achieve to improve 25,000 unsafe and unhealthy homes across the United States by 2020.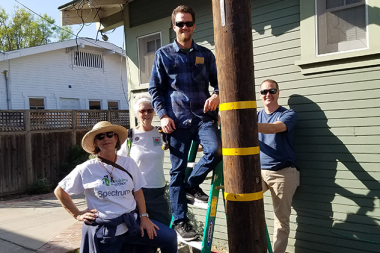 FEATURED
Affiliate Story
Rebuilding Together Long Beach
What makes a neighborhood great? It's more than simply being a place for people to live, work, and play. Gretchen Swanson of Long Beach, California will tell you a great neighborhood happens once residents realize it's in their power to take action to make a difference in their community.