Restoring Power to Maria's House to Help the Family Remain Safely at Home
July 28, 2020
Maria* is a single mother of four school-aged children and has been struggling to make ends meet. Two of her children are twin girls who live with a severe disability and are confined to wheelchairs. Raising a family and facing everyday expenses like food, medicine, and care leaves little room left over for critical home repairs, so when Maria lost electricity in half of her house (where the girls' bedroom is located), she reached out to Rebuilding Together Sandoval County (RTSC) to apply for help with the electrical repairs.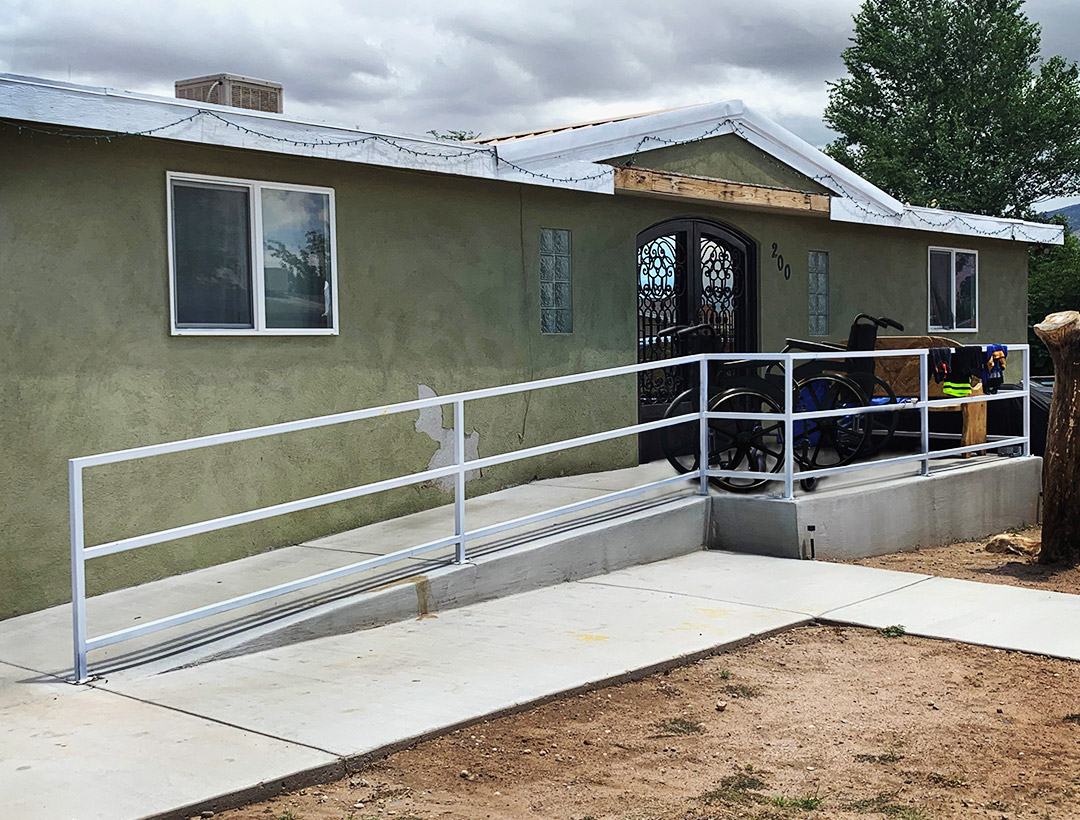 Fortunately, RTSC was awarded a $5,000 grant from the PNM Resources Foundation, a charitable organization funded by PNM, the electrical power utility company in New Mexico. The grant was part of PNMR's 2020 Vision program with a focus on increasing access to affordable housing in the community.
With the financial support of PNMR, Rebuilding Together Sandoval County can restore power at Maria's home. Her family, especially the twin girls, will be safer in the home as a result.
We believe that the work Rebuilding Together does--repairing homes for families in need--is a proactive approach to affordable housing, since we help families remain in their current home as opposed to building new housing. We are very grateful for PNMR's collaboration to allow neighbors like Maria maintain their independence and live more safely in their homes. If you would like to get involved in supporting your Rebuilding Together affiliate or need critical home repairs yourself, visit https://rebuildingtogether.org/find-your-local-affiliate to identify the nearest one to you.
*The name and identifying details of this neighbor has been changed to protect the family's privacy.