Working with a veteran to help him navigate his home more easily in his later years
June 30, 2020
Todd*, a 54-year-old Army Veteran, has enjoyed his home for nearly 15 years. Recently, he reached out to Rebuilding Together Petaluma because he was having difficulty navigating his master bathroom. A severe eye disease took Todd's sight, making life in his home challenging.
After meeting Todd, we determined his bathroom, which he shared with family members, needed extensive renovations to make it safer for him. We also noticed, when visiting him, a large amount of unwanted building material in his yard that posed a fall hazard.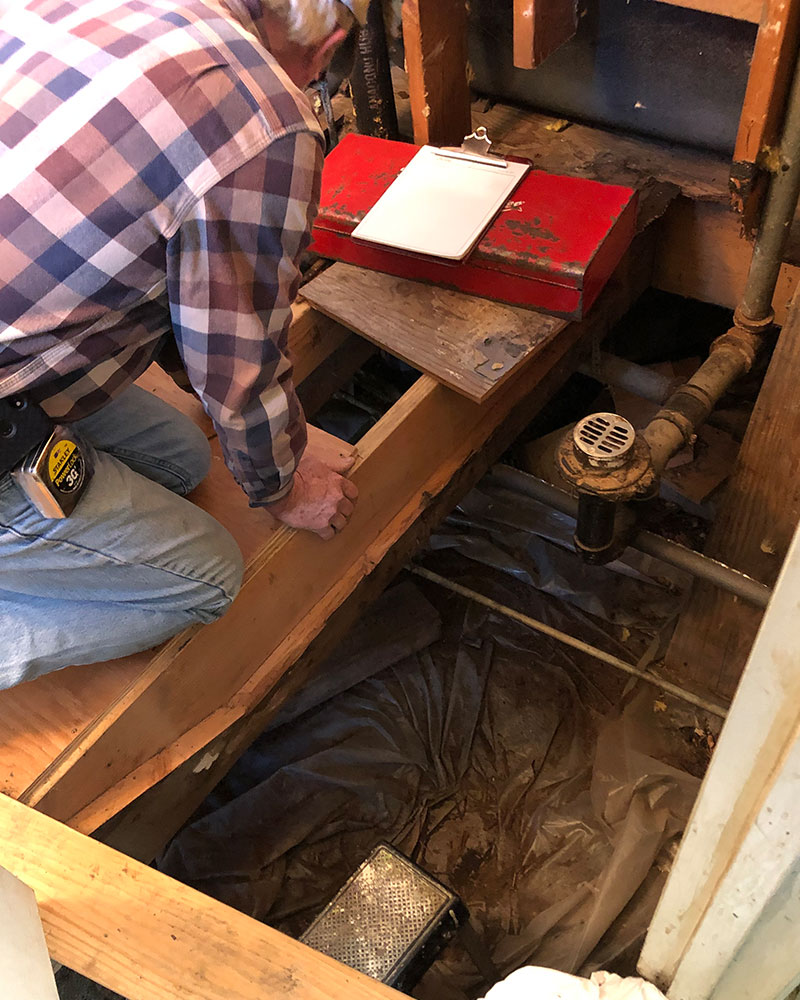 With the help of Wells Fargo, we were able to renovate Todd's entire bathroom. We repaired and replaced the framing and subfloor in Todd's bathroom. A subfloor is a structure attached beneath the surface flooring that gives it support and helps protect against moisture and mold in damp environments, like bathrooms. Our contractor also added new insulation and dry wall. Once completed, Todd's bathroom received a complete facelift – we installed a new vanity, vinyl flooring, a stall shower and grab bars.
We worked together to haul away several dumpsters of building materials and landscape his front yard. Now that it is clear, Todd can safely enjoy the mature trees that surround his yard and take care of his vegetable garden.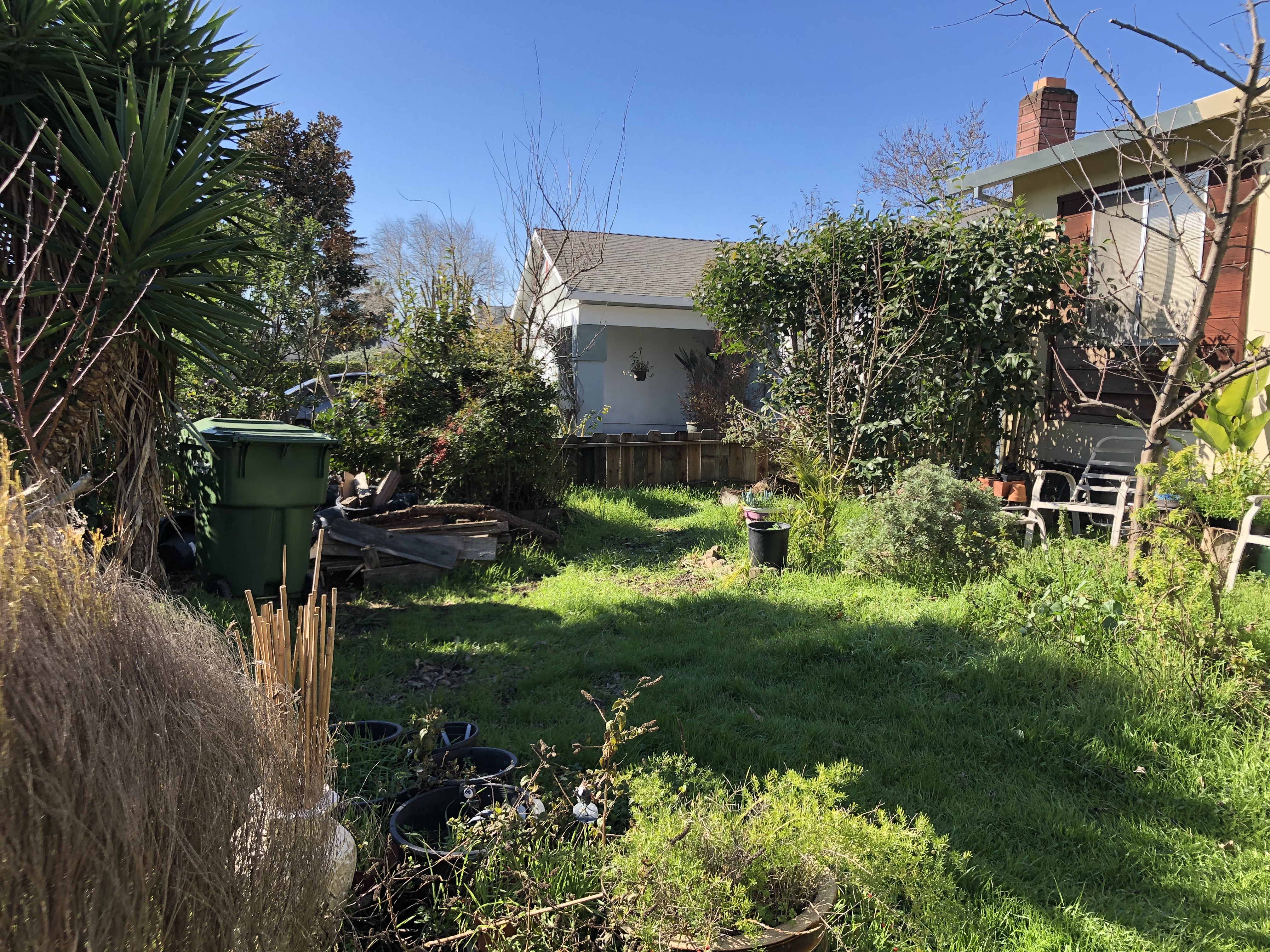 As part of the Wells Fargo Builds℠ program, a multi-year investment towards underserved communities, Wells Fargo is investing more than $1.3 million in Rebuilding Together's work, bringing tangible assistance and aid to homeowners throughout the country.
We are very grateful for their collaboration to support homeowners, like Todd, reclaim their independence and live more safely in their homes!
*The name and identifying details of this homeowner have been changed to protect his privacy.