Posts by author: Brittney Gray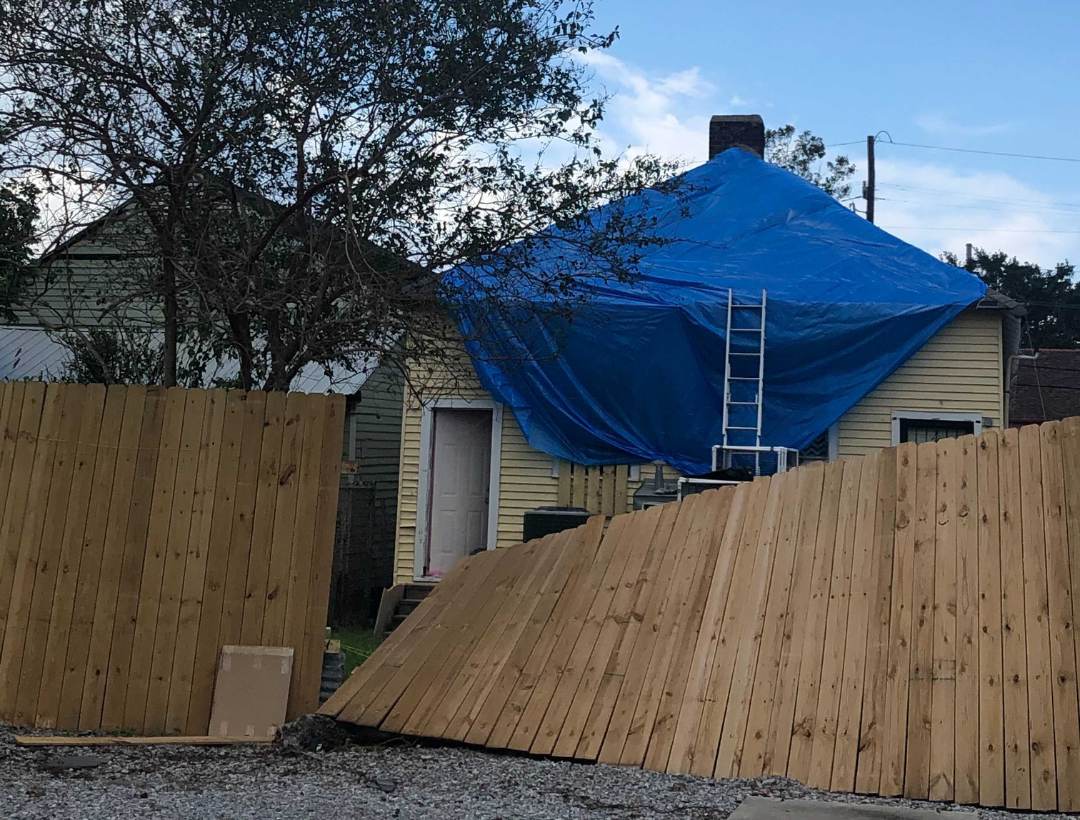 Extreme weather conditions are becoming a common occurrence and affecting people all throughout the country.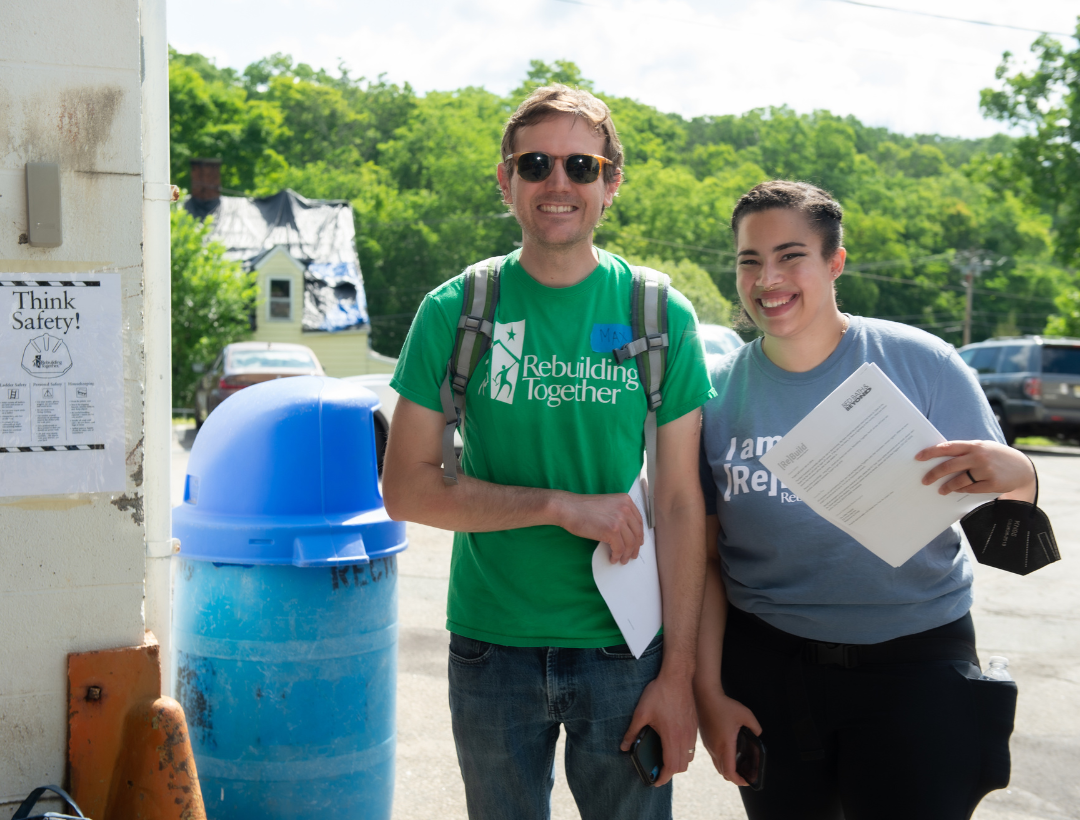 I was nervous, but excited. I was on my way to my first project site and did not know what to expect.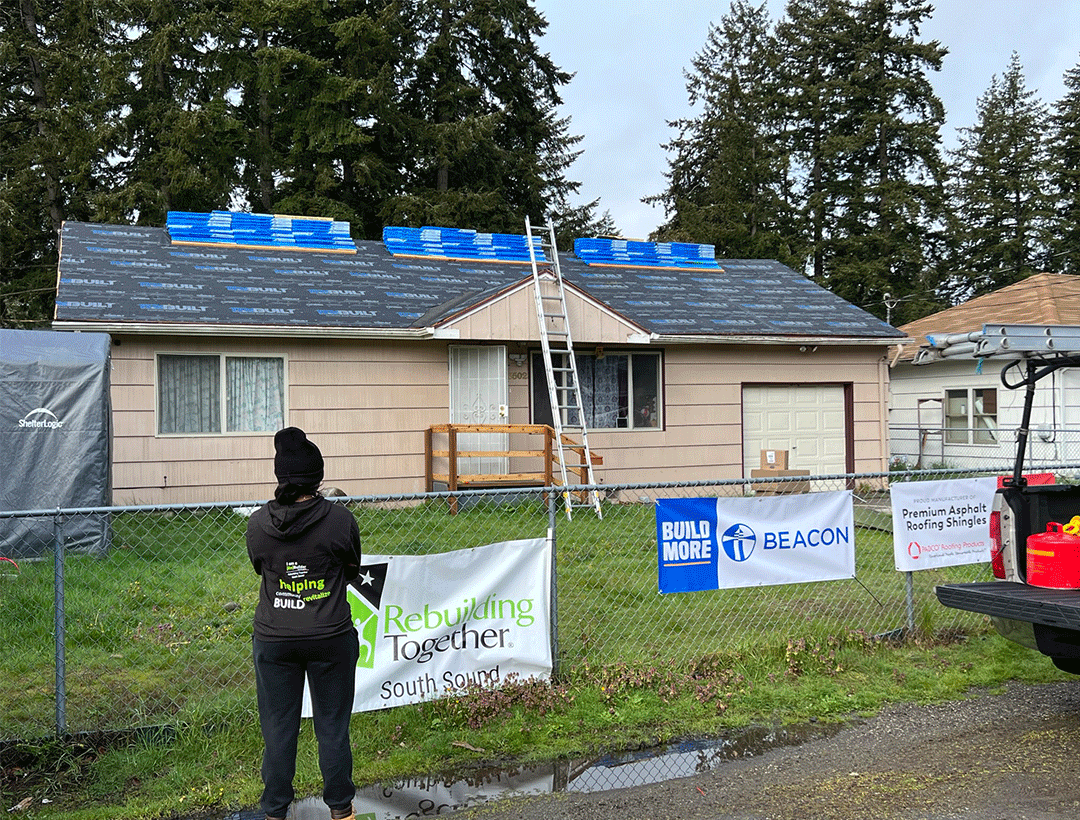 Rebuilding Together's vision of safe homes and communities is more important than ever.